New Ireland and East New Britain - Papua New Guinea
NIHT Topaiyo REDD +

Verra
United Nations Development Goals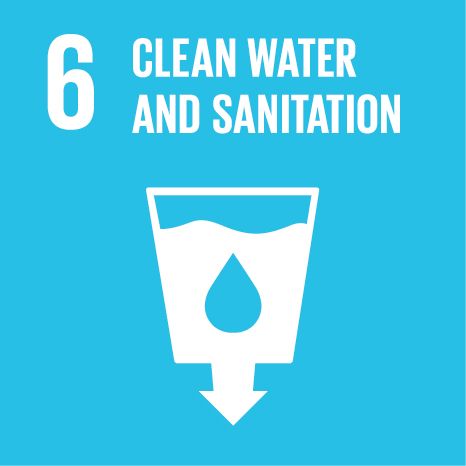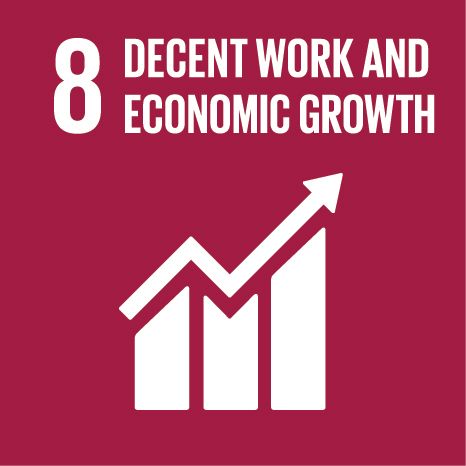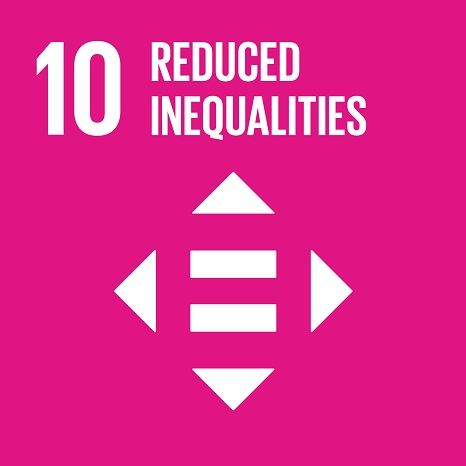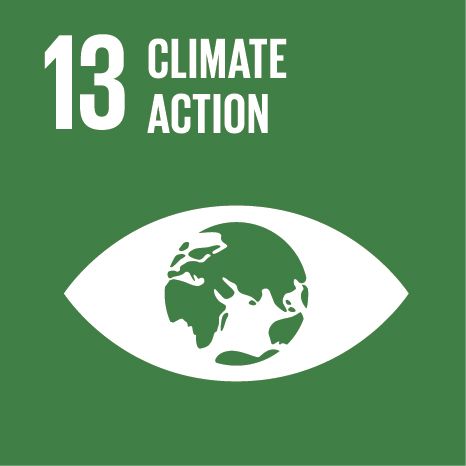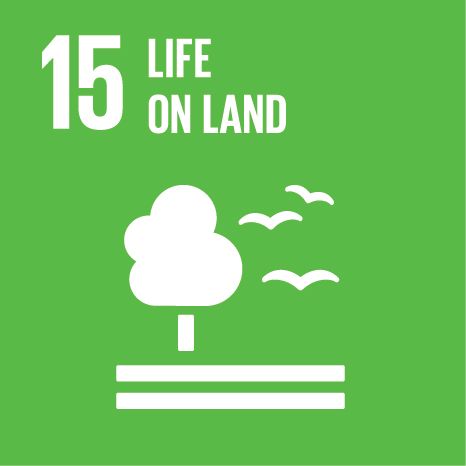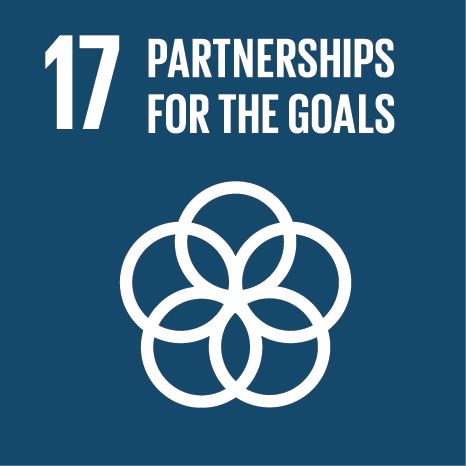 NIHT Inc. has partnered with the traditional landowners of New Ireland and East New Britain, Papua New Guinea to put an end to deforestation initiated by industrial logging in the region through the NIHT Topaiyo REDD+ Project.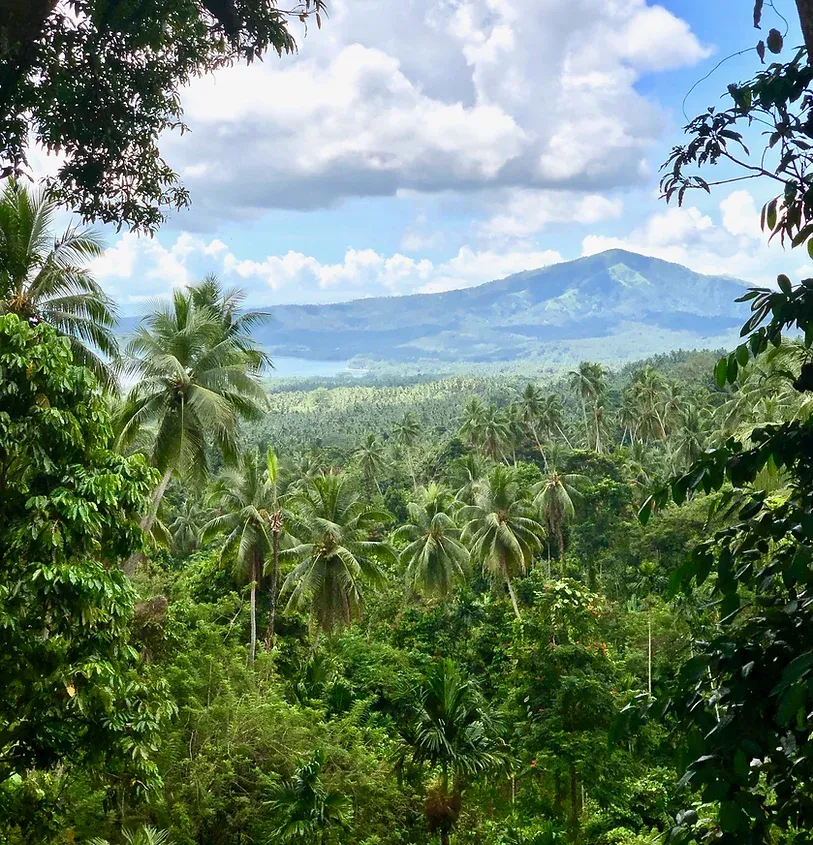 The preservation of these rainforests is essential to not only the carbon and biodiversity benefits inherent with projects of this nature, but also for the wellbeing and prosperity of the people of New Ireland and East New Britain. The project has evolved based on the input and needs expressed by persons living in the region.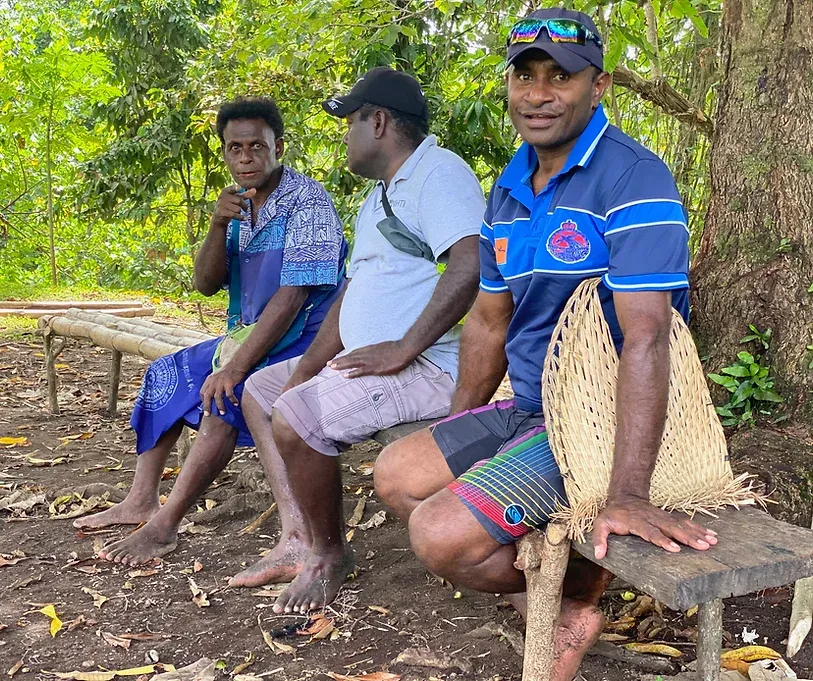 What began as a traditional timber operation has been recognized as an opportunity with enormous carbon sequestering potential, and has evolved into a forest protection project that will provide substantial economic benefits to the people of Papua New Guinea. Through the avoidance of carrying out exploitative industrial commercial timber harvesting in the project area, the project expects to generate nearly 60 million tonnes of CO2 emissions reductions across the 30 year project lifetime.