Departamento de Usulatán - El Salvador
LaGeo Berlin Geothermal Project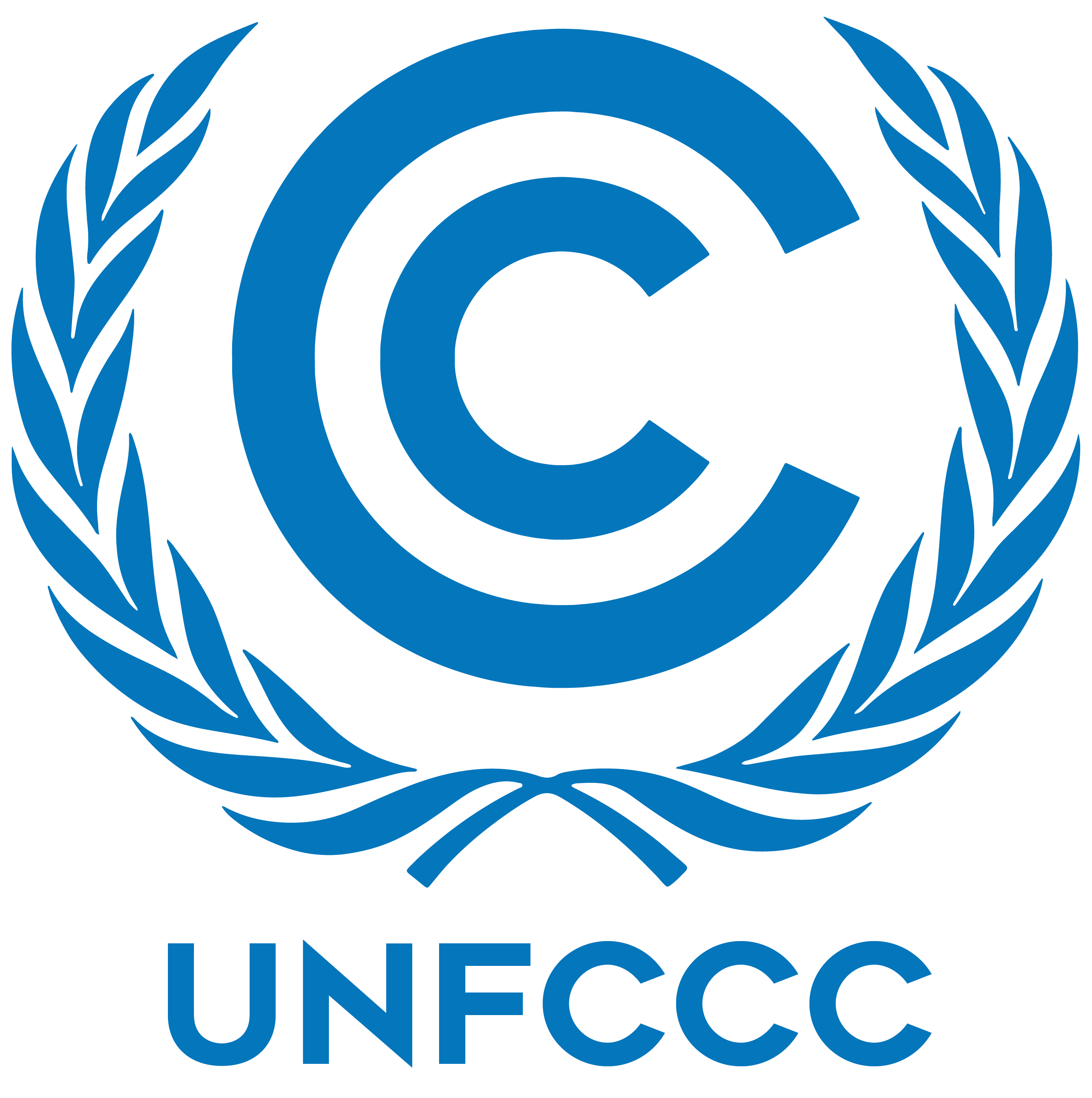 UNFCCC
United Nations Development Goals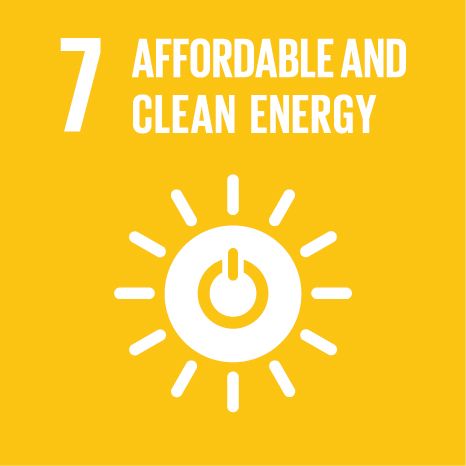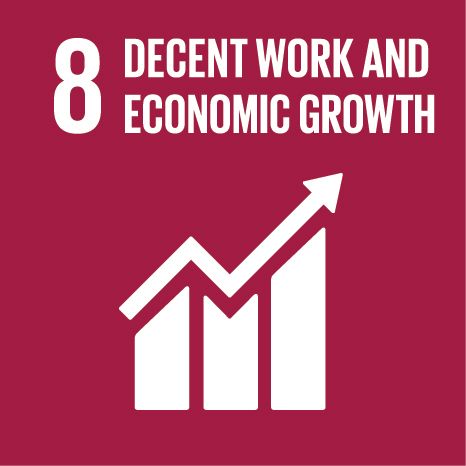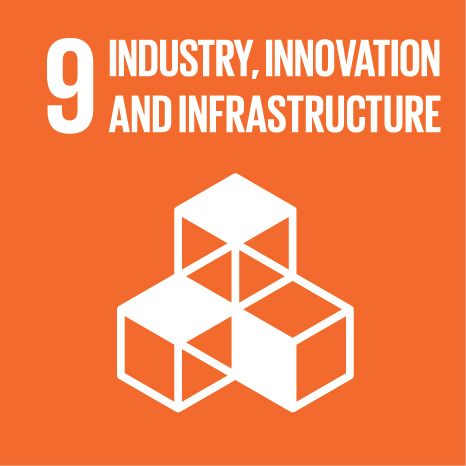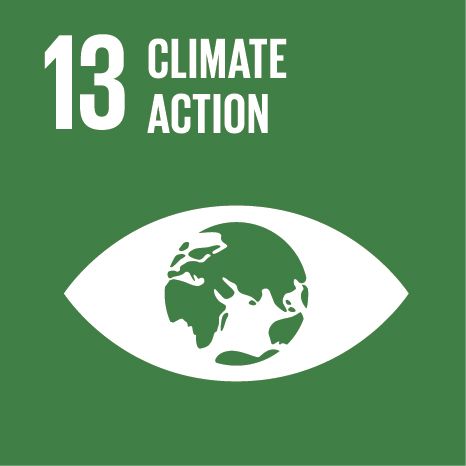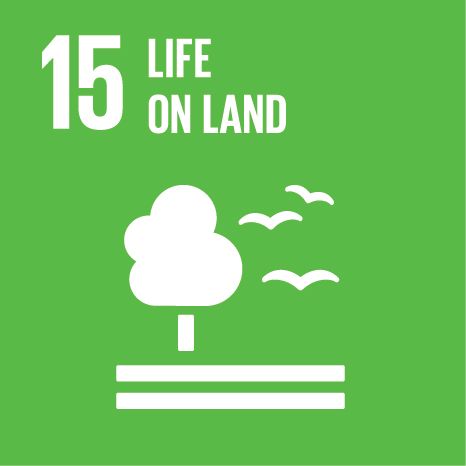 LaGeo, S.A. de C.V., Berlin Geothermal Project, Phase Two located in El Salvador is a 44 MW geothermal power unit that uses a condensation unit to produce electricity, the primary objective of the project activity is to supply El Salvador's rising demand for energy, by increasing renewable energy's share.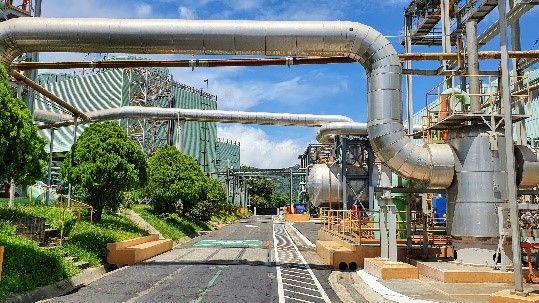 LaGeo has also established a wildlife protection park, named Georesguardo, this park promotes local development through the environmental education and recreation of the communities. Many animals have found a home in the wildlife protection park, and young people from the surrounding communities work in the park as rangers. They have had the opportunity to be trained in environmental conservation, animal health care, forest protection and English skills.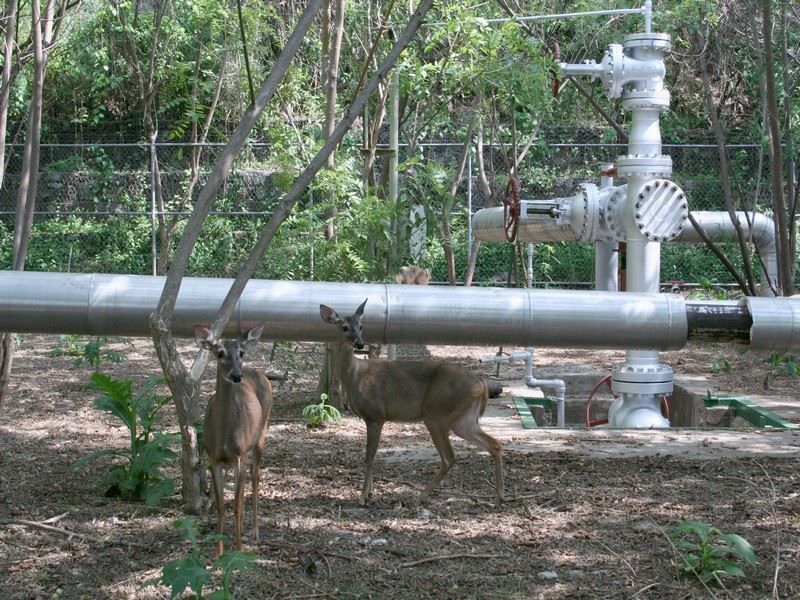 Additionally La Geo has supported projects covering environmental, social and economic dimensions of sustainable development, 24 communities of Alegría, Berlín and Mercedes Umaña municipalities have been benefited.