Lam Son - Vietnam
Bagasse Cogeneration Project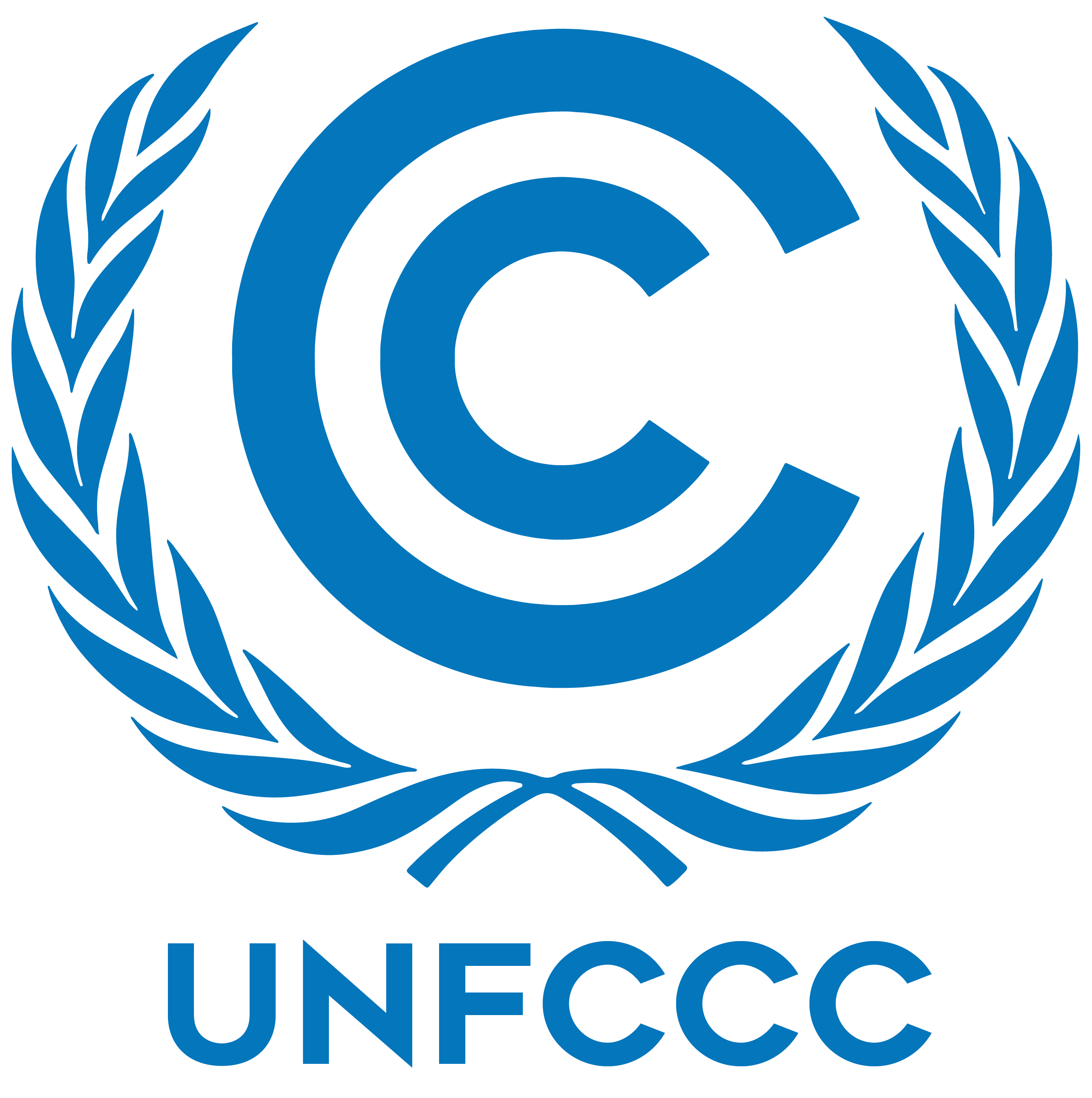 UNFCCC
United Nations Development Goals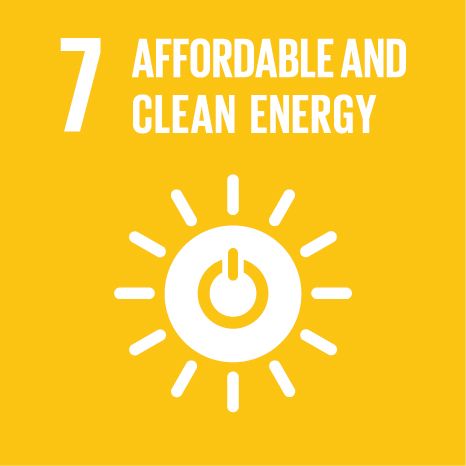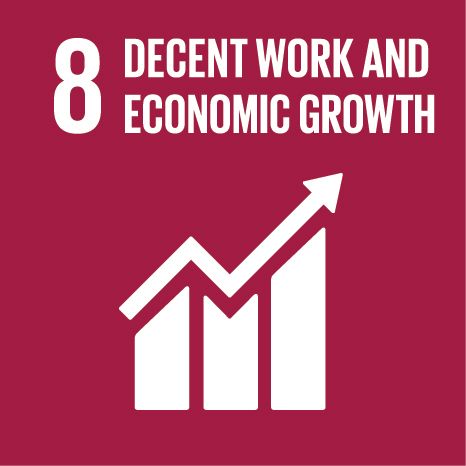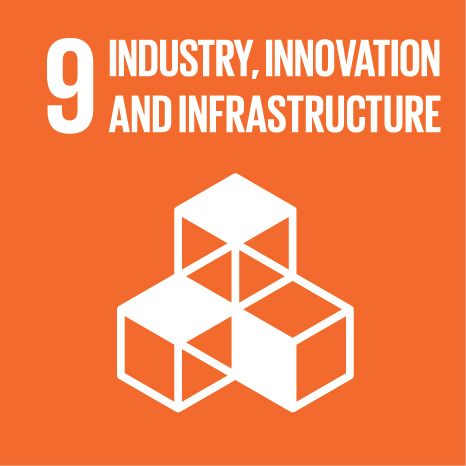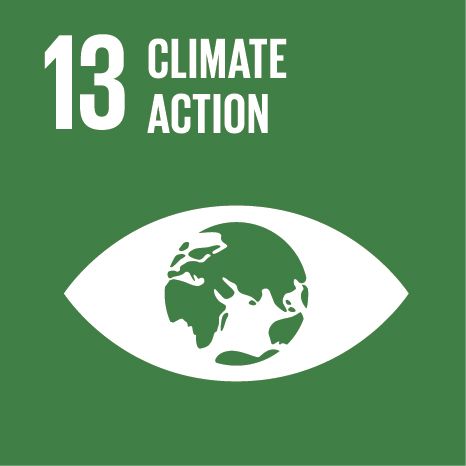 The Bagasse cogeneration project at Lam Son Sugar JSC involves the construction and operation of a cogeneration plant at Lam Son Sugar Joint Stock Company (LASUCO), Lam Son town, Tho Xuan district, Thanh Hoa province of Vietnam.
Prior to the implementation of the project activity, LASUCO operated two boilers in order to burn bagasse - a biomass residue generated from the existing sugar plant. The existing system is able to supply sufficient steam for the sugar plant including a planned expansion but not enough electricity for the expansion sugar plant.
The main components of the proposed project activity include a new boiler house, a new bagasse store, a new biomass boiler with auxiliary equipment, a new extraction steam turbine, a new generator, a new transformer and collection line to generate power without any GHG emissions, displacing electricity that would otherwise be supplied by fossil fuel power plants, as well as this the surplus renewable energy will be exported to the national energy grid.