Cachapoal Valley - VI Region - Chile
Chacayes Hydroelectric Project

Verra
United Nations Development Goals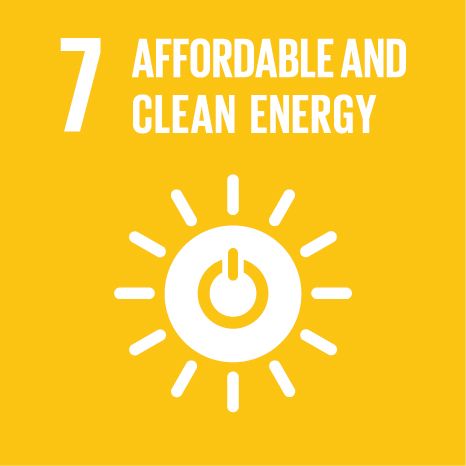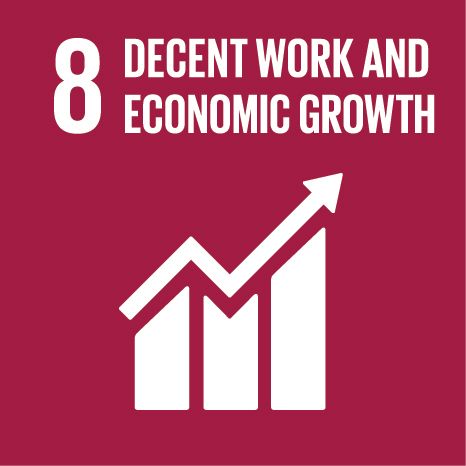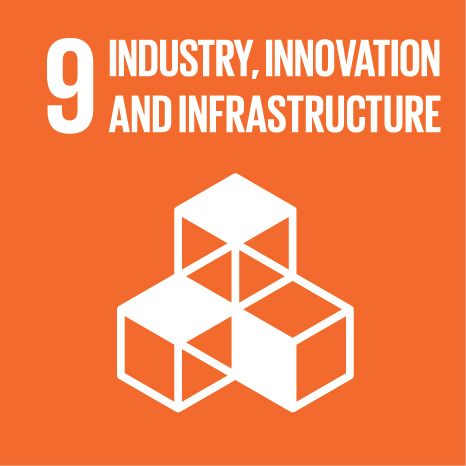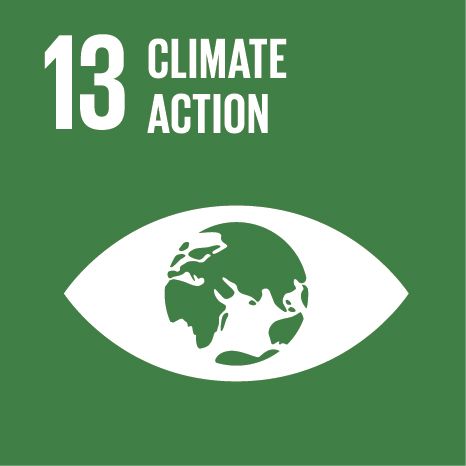 The Chacayes Hydroelectric Project is a run-of river hydroelectric power plant located in the Cachapoal valley, VI Region of Chile.
The plant has an installed capacity of 110.8 MW and an expected annual net generation of approximately 560 GWh of electricity per annum using the waters of the Cipreses and Cachapoal Rivers to generate hydroelectricity for export to the SIC grid. The project activity will reduce the carbon intensity of the SIC grid by reducing GHG emissions, reduce air borne pollutants by reducing the combustion of fossil fuels and increase energy security in Chile by reducing dependence on imported fossil fuels.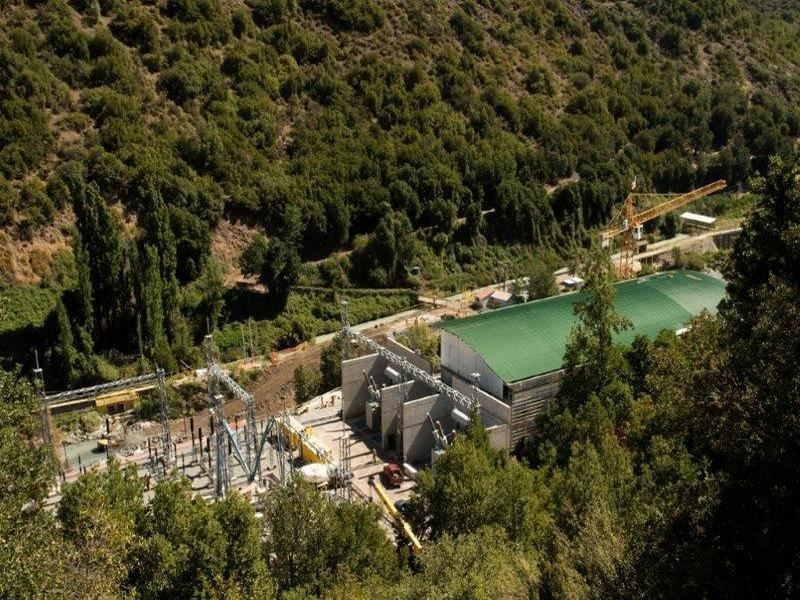 Additionally, social benefits include the creation of direct employment with conditions imposed to preference the hiring of local staff, the creation of a community fund called 'Creciendo Juntos' ('Growing Together') to sponsor local education and health projects to improve the welfare of the local community, as well as improvements to infrastructure such as roads and bridges to improve access to the remote area.