Ödemiş and Köşk Districts - Turkey
OVA Wind Power Plant

Gold Standard
United Nations Development Goals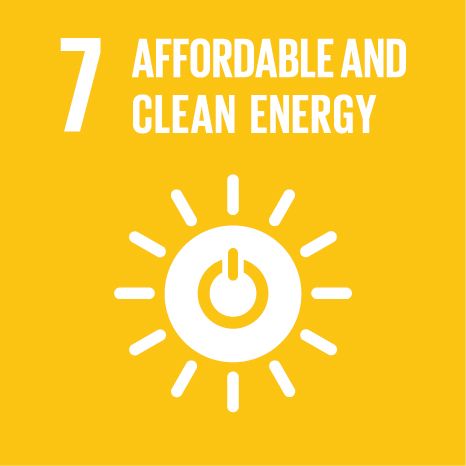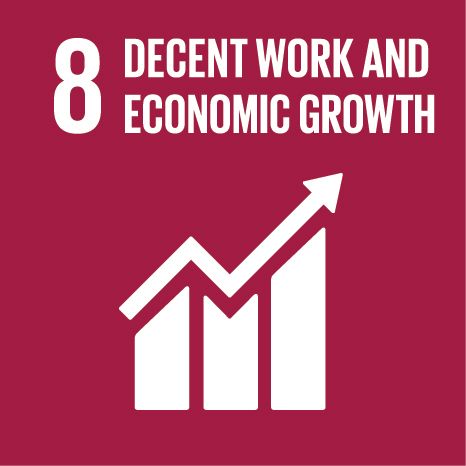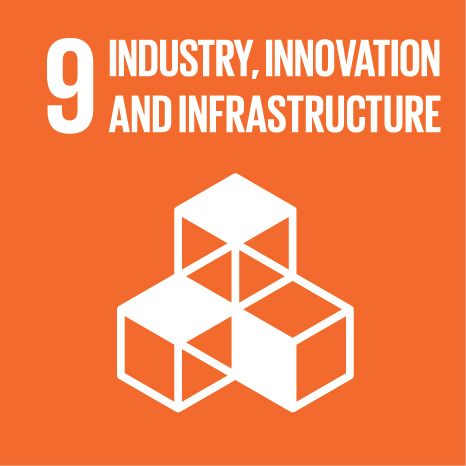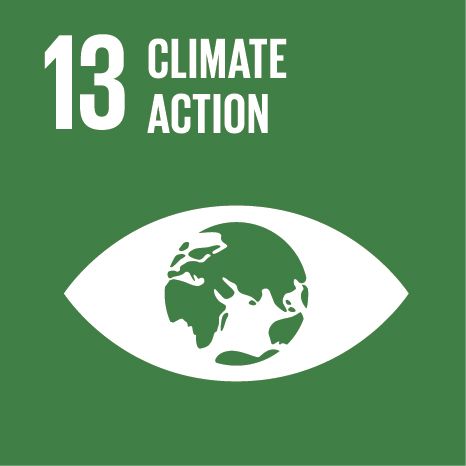 Ova Wind Power Plant is located in Ödemiş district of İzmir province and in Köşk district of Aydın province in Turkey.
The project has 9 wind turbines with a unit capacity of 2 MW each. Expected annual emission reductions of the project is approximately 23,299 tCO2/year which total of reduction of 163,092 tCO2-eq over the 7 year crediting period.
The project produces positive environmental benefits through displacing the electricity from fossil fuel fired power plants, utilising renewable resources to avoid GHG emissions. Providing sustainable energy resources contributes to the economic development of the region by reducing dependencies on foreign fossil fuels and by strengthening the wind energy sector in Turkey. Additionally, the production of pillar and other equipment will allow for knowledge transfer, empowering local industry.