Koca Sinan District – Turkey
Kayseri Landfill Gas To Energy Project

Gold Standard
United Nations Development Goals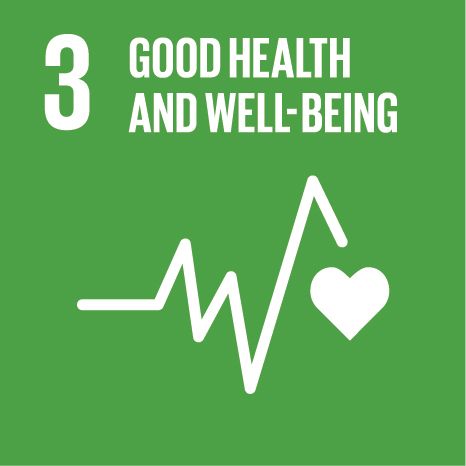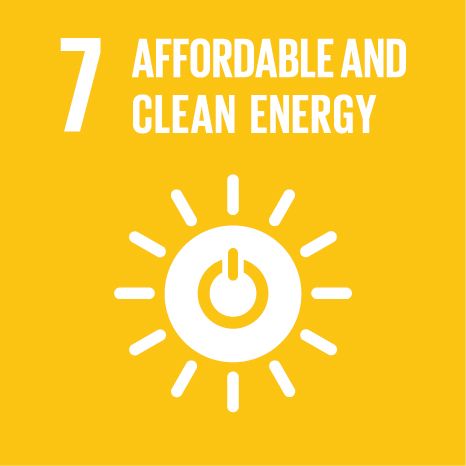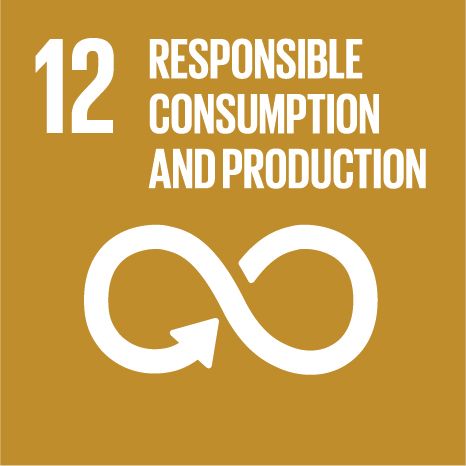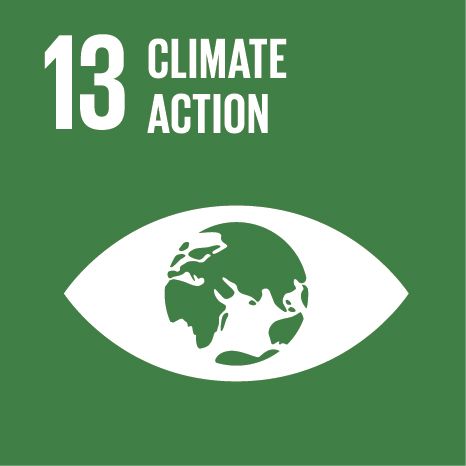 The biogas power project is plant to be built close to Molu village of Koca Sinan district in the province of Kayseri in Turkey.
The Gold Standard Certified project aims at avoiding greenhouse gas (GHG) emissions from existing landfill area by collecting biogas to generate electricity. Thus, in addition to the direct avoidance of GHG emissions, further indirect emission reductions are achieved through the CO2- neutral replacement of fossil fuels used for power generation.
The activity includes installation of landfill gas extraction system, an enclosed flare as well as a biogas driven genset for electricity production.