Ordu Province - Turkey
Darica-1 Hydroelectric Power Plant

Verra
United Nations Development Goals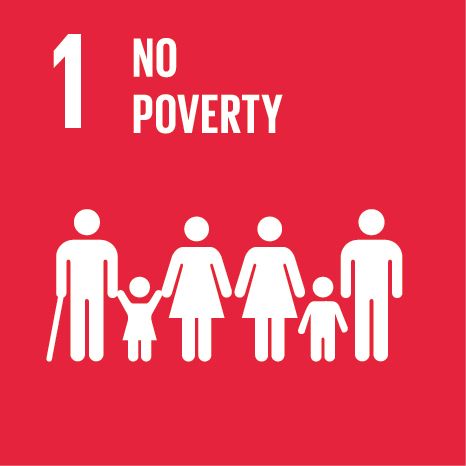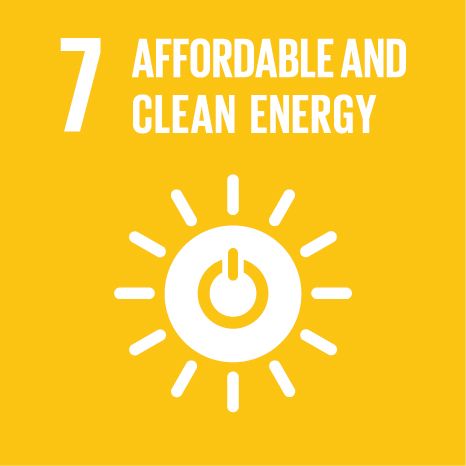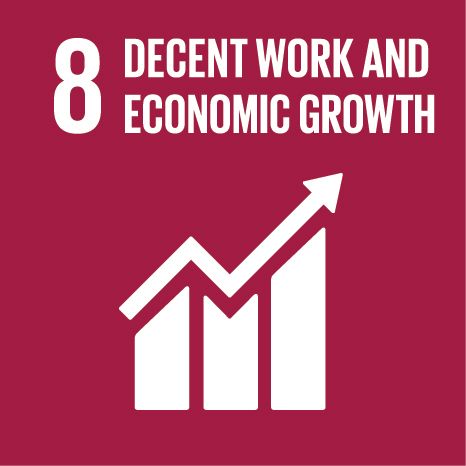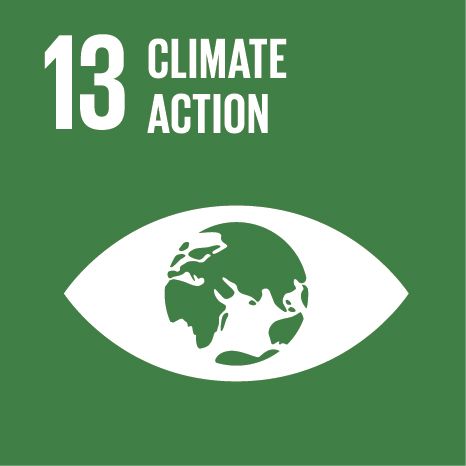 Darıca-1 Hydroelectric Power Plant (HPP) is designed and built by Bilgin Güç Santralleri A.Ş.
The objective of the Project activity is to supply 110 MW of renewable electricity. Darica HPP is a run-of-river HPP, the electricity amount supplied to the national grid depends on external physical conditions, i.e. the flow rate. However the Project is expected to generate about 327,690 MWh of electricity annually and to reduce 209,722 tonnes of CO2 emissions per year.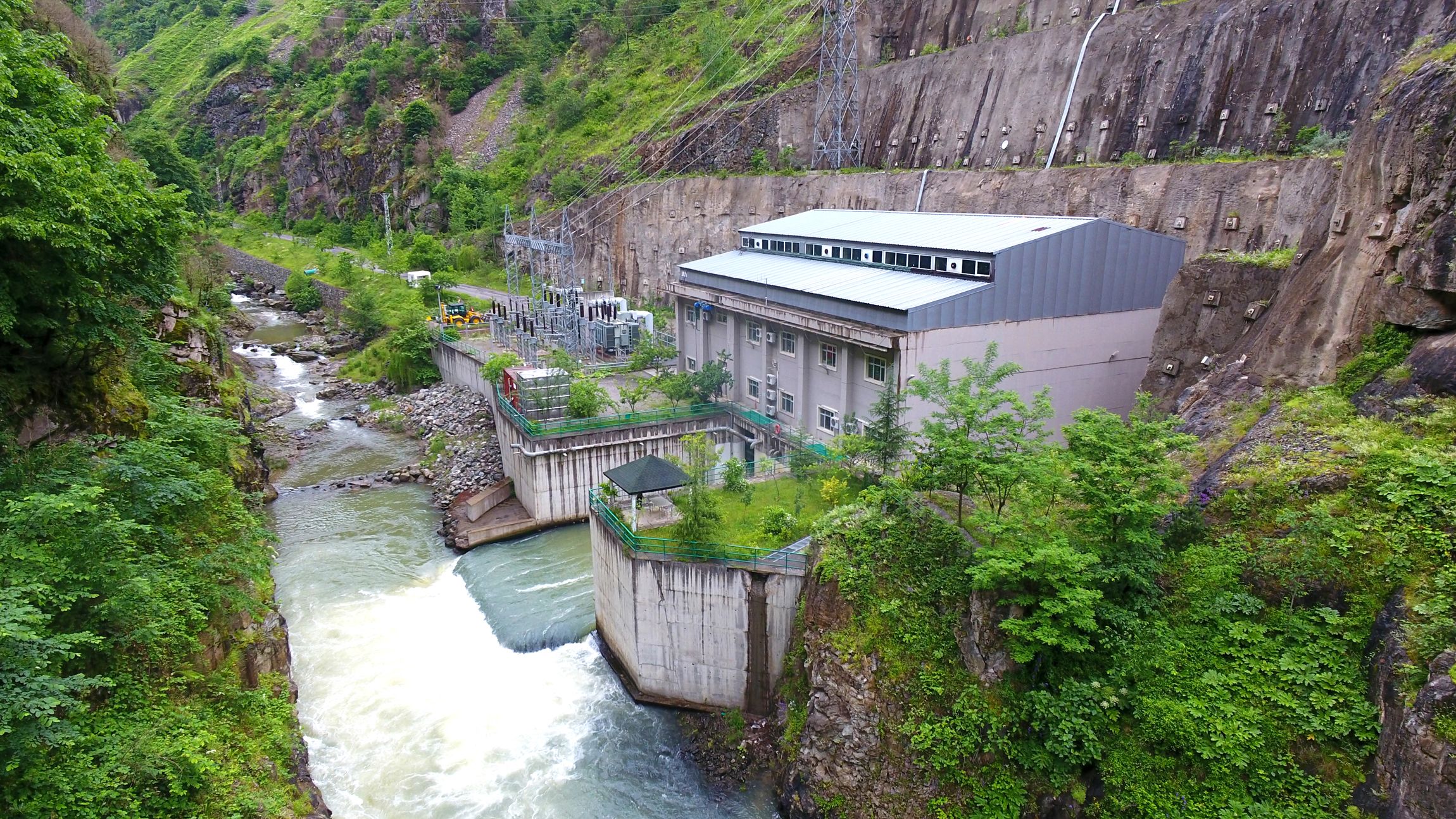 Darıca is located in the Mesudiye district, Ordu Province of Turkey. The Darıca-1 HPP project helps in reducing the poverty in the area and contribute to the sustainable development goals. For example by providing employment opportunities for local people. Unskilled workers were hired temporarily during the construction phase whereas technicians and other professionals, along with the people for security and auxiliary operations, will be employed permanently during operation.
Specific benefits of the Project regarding the sustainable development of the region and country can be summarized as follows:
Increasing supply of electricity from sustainable resources: The Project will generate electricity from renewable resources and will contribute to greenhouse gas emission reduction. Creating direct and indirect employment opportunities for the local people during construction and operation phases.
Reducing the demand for new thermal power plants using fossil fuels and the dependency on imported energy sources.
Ensuring sufficient, reliable and clean energy in order to support social and economic development.
Encouraging investment in renewable energy sources to meet growing energy demand.
Providing easier access to villages in the region through newly built roads.