Para State - Amazon - Brazil
Cikel Amazon Rainforest Protection

Verra
United Nations Development Goals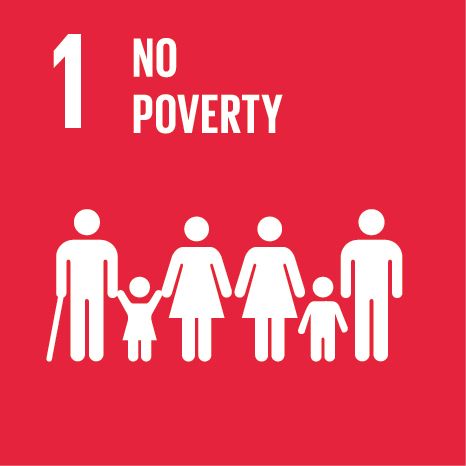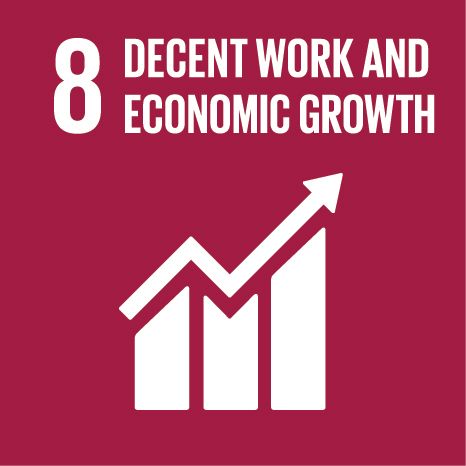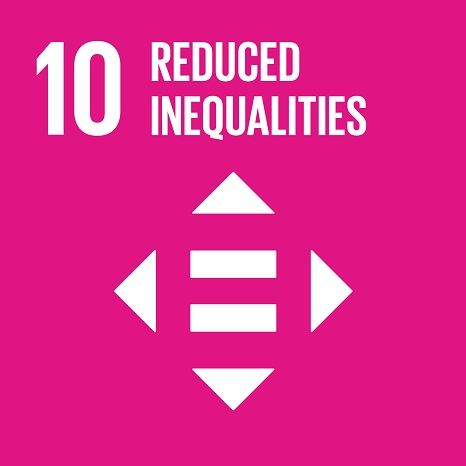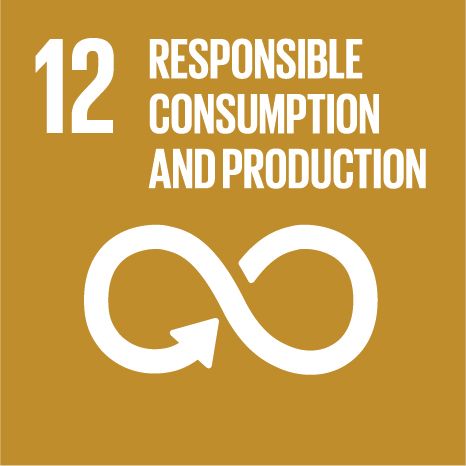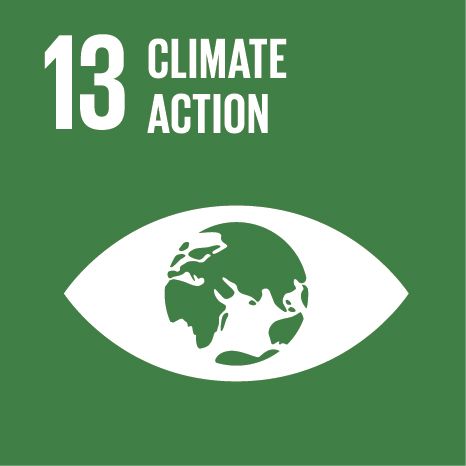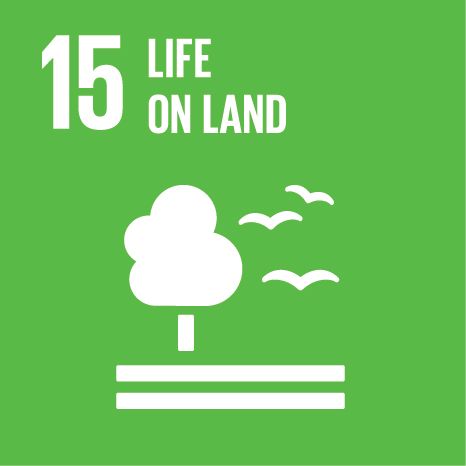 The carbon offset project is located in the Brazilian state of Para.
Around 63% of the Amazon rainforest has already been lost here. Using sustainable forest management practices that have been certified by the FSC, CIKEL will ensure that the carbon offset project will ensure that 27,400 hectares less rainforest are deforested compared to conventional and traditional deforestation practices.
The project also makes a major contribution to the social development of the region, to the maintenance, improvement and monitoring of biological diversity as well as to reducing emissions from deforestation (REDD).
As the first REDD project within the VCS (Verified Carbon Standard) framework in the Amazon, the CIKEL Project helps reduce 9.4 million tonnes of CO2 emissions that would have been emitted into the atmosphere over the next ten years