We are going to Crowdfund soon!
We would love for you to invest and come on this journey with us to play a leading role in helping businesses shape our green future.🌿
Reasons to Invest
If you're passionate about being part of the solution to climate change (& not the pollution), sign up below to own a share of an award winning GreenTech that is tackling emissions at source. We're offering our waitlisted investors early access to our crowd funding page. We can't wait to have you join us in making the world that little bit Greenr!
The Planet can't wait
Targets alone won't save the planet, we need action. Greenr helps organisations measure their emissions in hours and roll out carbon budgets, competitions and rewards to start reducing emissions today.
We cut emissions at source
We don't cut corners, we use your work and home lifestyle to build the most accurate carbon calculator for employee emissions on the market to reduce emissions at source.
Ready to scale
Since we launched our Beta mobile app we have welcomed enterprises, thousands of users and 38 brand partners to the Greenr family and bagged numerous awards!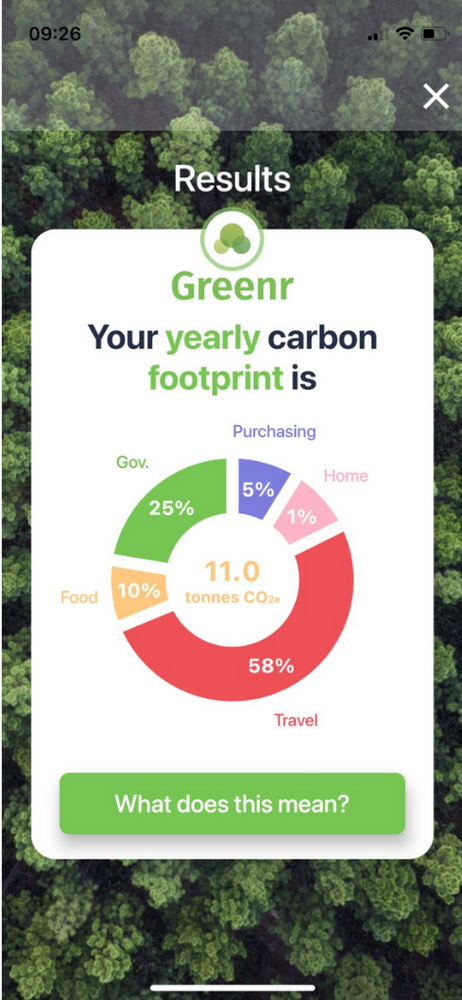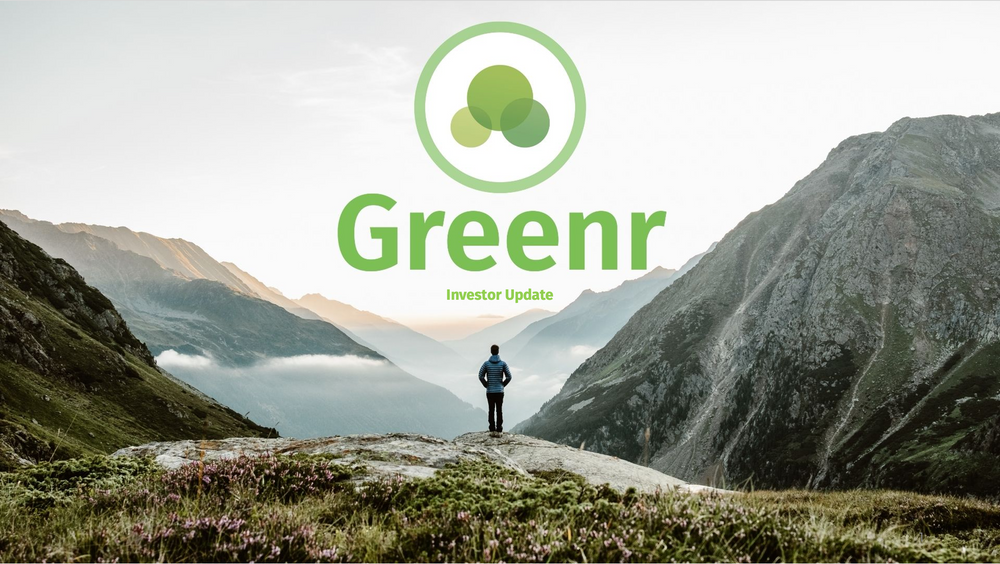 Join the Waiting List
You'll be one of the first to know when our crowd-fund goes live and have an opportunity to invest ahead of the public