Is your commute the equivalent carbon footprint of 125 beef burgers?
Tips for reducing your commuting footprint!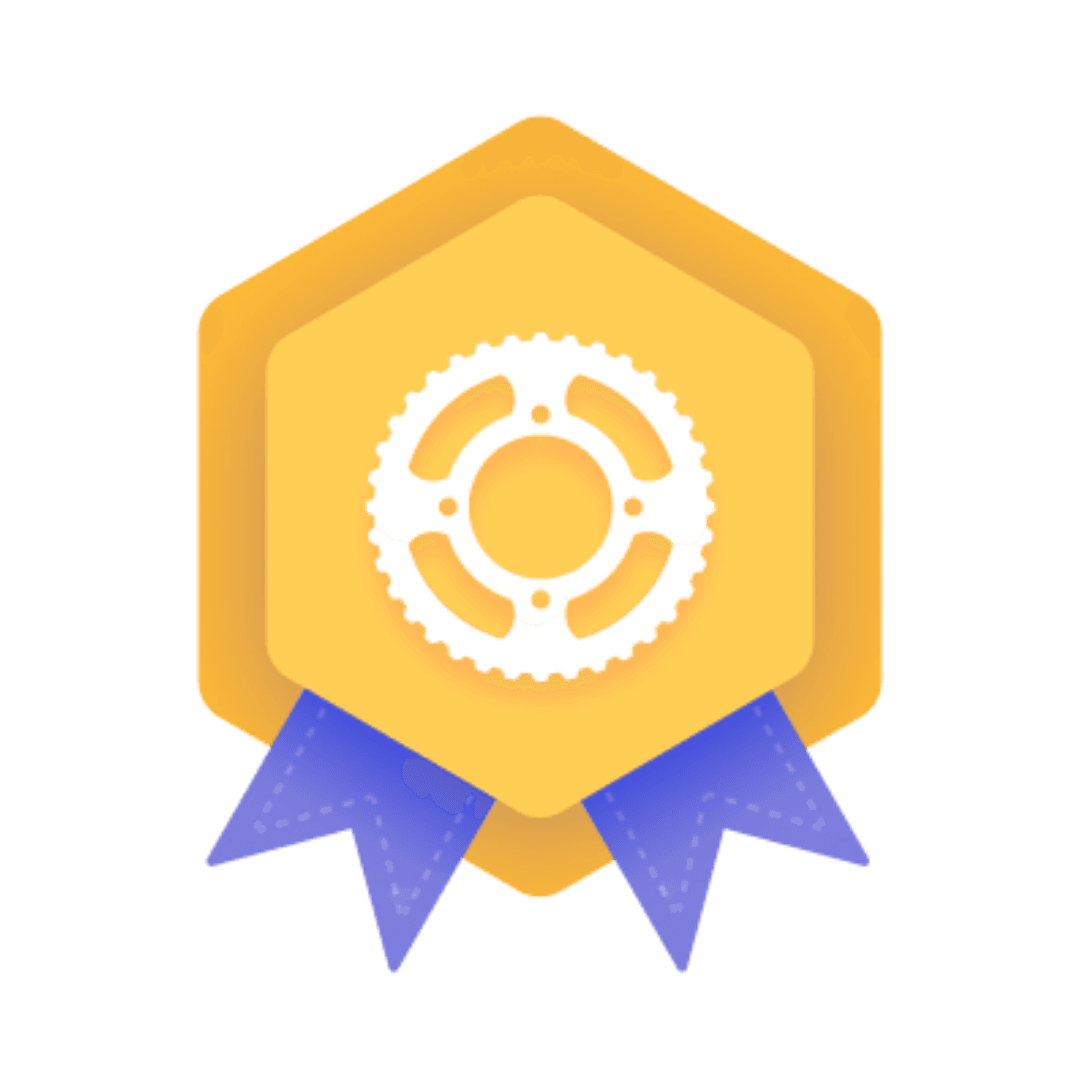 Author(s)

Amelia Lucas

Topic

Is your commute the equivalent carbon footprint of 125 beef burgers?
Pledge

Cycle/walk to work
---
Brand Partners
Buzzbike
Mate Bike
As Covid restrictions begin to ease, people no longer have to work from home and the commute is back… Low carbon options are a great way to feel healthy and happy!
20% of all distanced travelled pre-pandemic was due to commuting [1].
So, how can you reduce carbon emissions in your own commute?
Small changes can make a big difference!
Making slight changes to your daily commuting routine can have a positive impact on the environment. Simple switches, such as walking or cycling to work rather than driving can help kickstart the UK's journey towards a net-zero future.
Cycling is a brilliant way to get out into the open, connect with nature, and give you time to exercise in your busy working day! Not only does cycling to work help you as an individual, it also helps to reduce the amount of CO2e in the atmosphere, by avoiding emissions from cars.
By cycling 5km instead of driving a car, you can save roughly 879g of CO2e emissions as calculated on the Greenr App. [2]
According to the University of Oxford, those who make this switch in their daily commute can reduce their carbon footprint by 0.5 tonnes over a year [3].
Be sure to check out some of our amazing brand partners Buzzbike and Mate Bike for exclusive discounts on the best sustainable and efficient bikes!
If cycling isn't your cup of tea, even taking other modes of transport can save you a significant amount of CO2e. For example, taking the train instead of a car will save around 500g of CO2e emissions on your average 5km journey! [2] If you made this change every working day, you'd save over 120 kg of CO2e a year- the equivalent of eating over 50 beef burgers!
If everyone adopted these Greenr swaps, the CO2e emitted by commuters would drop significantly!
In fact Mobilityways has released data that shows 10 million tonnes of CO2e could be saved if people commuted more sustainably, either by walking, cycling, using public transport or car sharing – the equivalent of London's carbon emissions for almost four months. Commuting alone accounts for 25% of transport emissions in the UK. [4]
Next time you are planning your route to work, just think- what's the Greenr option?
Sources
[1] Firms should encourage employees to take low-carbon commuting options – report
[2] The Greenr App- Download on IOS & Android
[3] University of Oxford
[4] Mobilityways