The world will not avert the climate crisis unless thousands of businesses and billions of people make meaningful changes to their day-to-day activities. People are growing impatient and anxious at the lack of coordinated action from governments, big business and society to address the greatest challenge humanity has ever faced.
COP26 brought emissions targets into the mainstream, but targets alone won't save the world, we must turn environmental ambitions into practical action and results. This is achievable, with the right application of technology, incentives and support for the proven nature-based solutions which are essential in getting there.
This is exactly what Greenr does.
We tackle the climate crisis head on, by providing individuals and businesses emissions data to become more sustainable by reducing their emissions at source.
Today, Greenr helps organisations measure their emissions, engage their workforce to reduce emissions at source and support nature-based projects for unavoidable emissions.
There are 5.5 million Small and Medium Entreprises' in the UK that are contributing close to 50% of the UK's Business Carbon Footprint. We need to bring solutions together that are strategic, practical and measurable.
We've developed Greenr as the Sustainability as a Service platform to transform the way companies track, reduce and report their emissions.
Our team
Meet the Greenr team!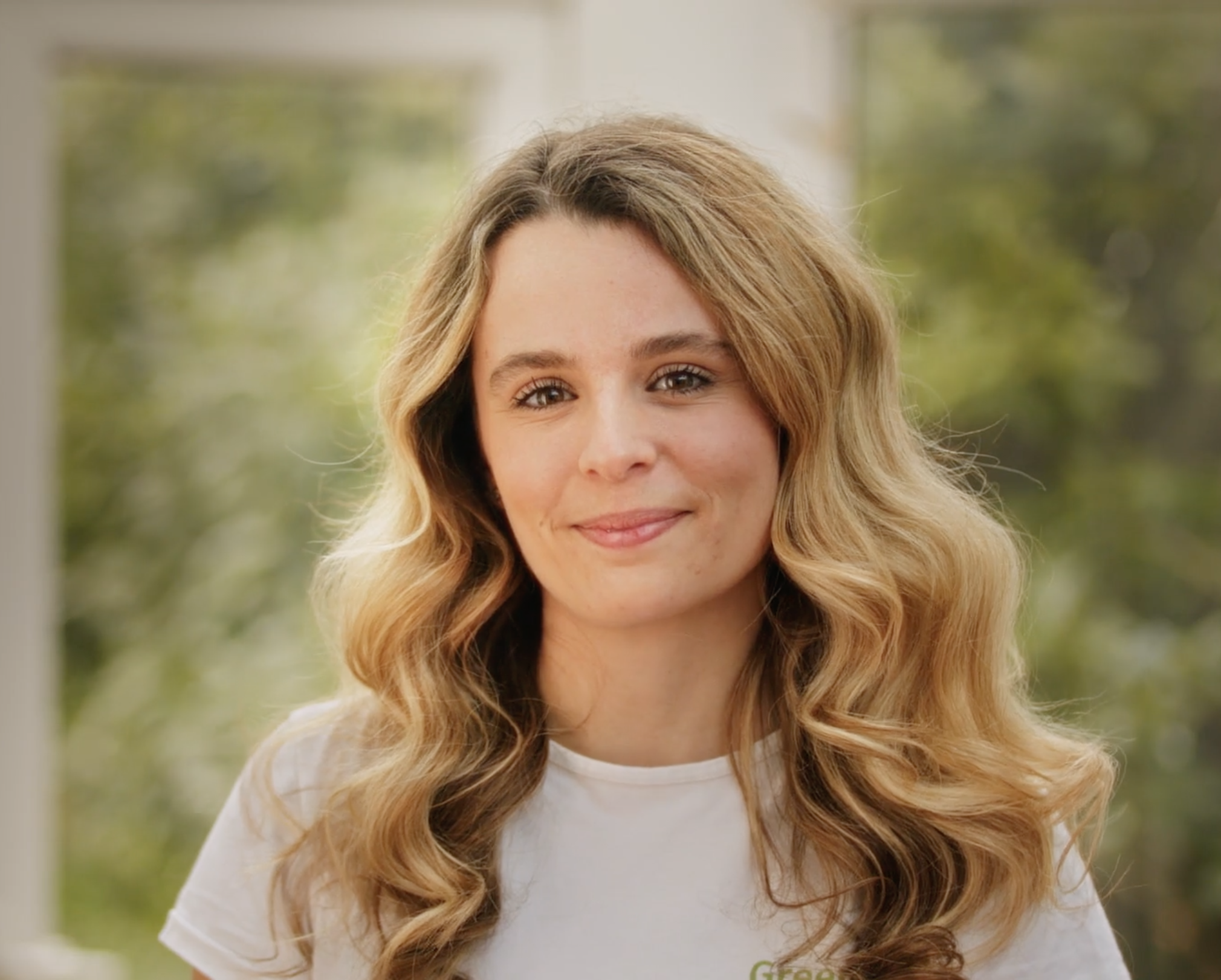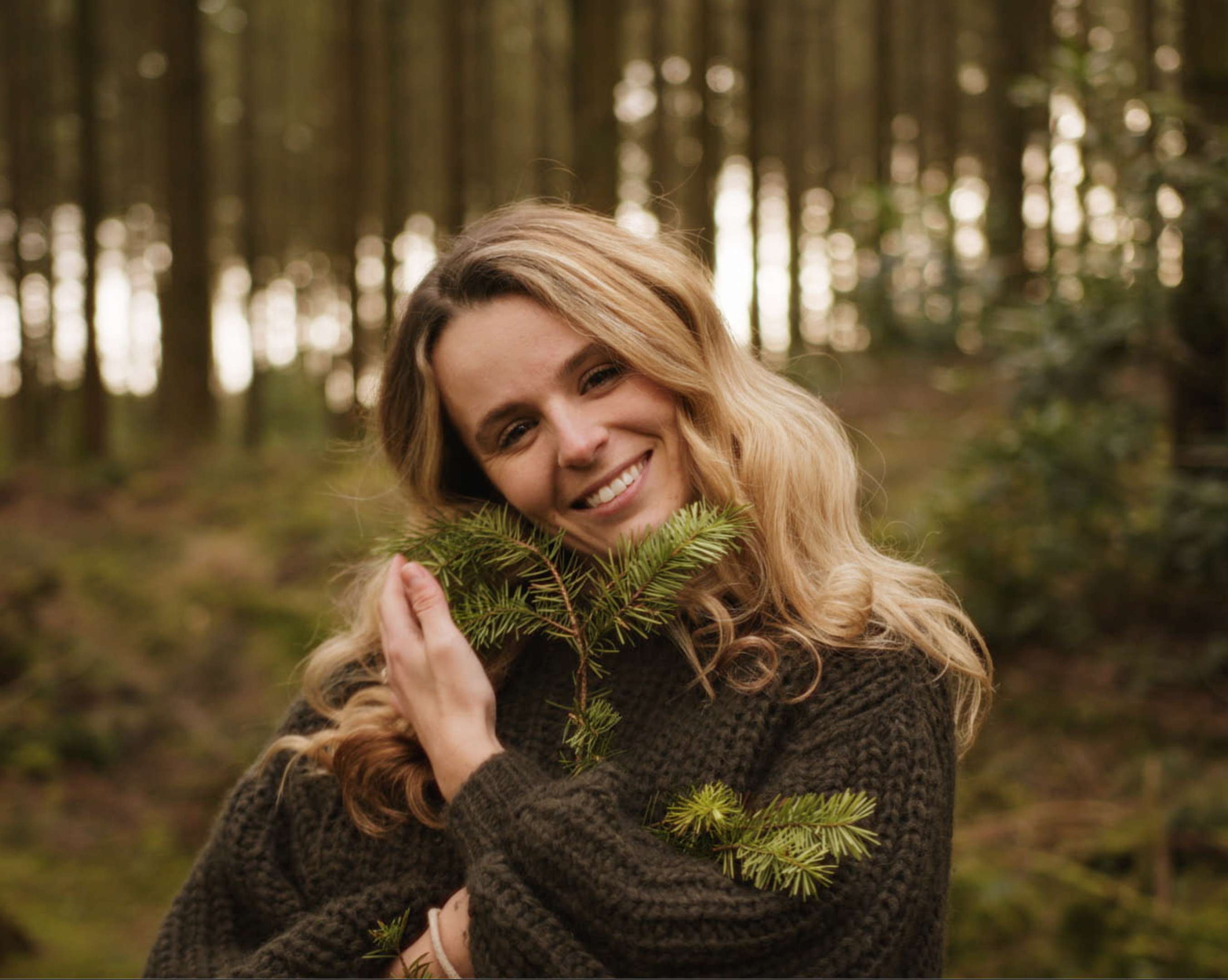 Dr. Gabrielle Bourret-Sicotte
Co-Founder / CEO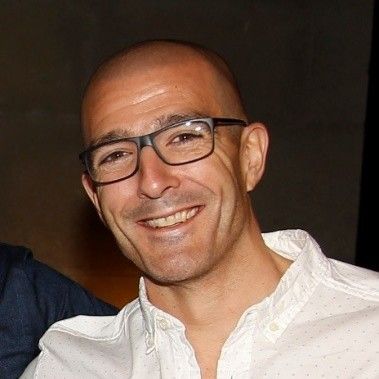 Andy Cureton
Head of Tech - Non-Exec Director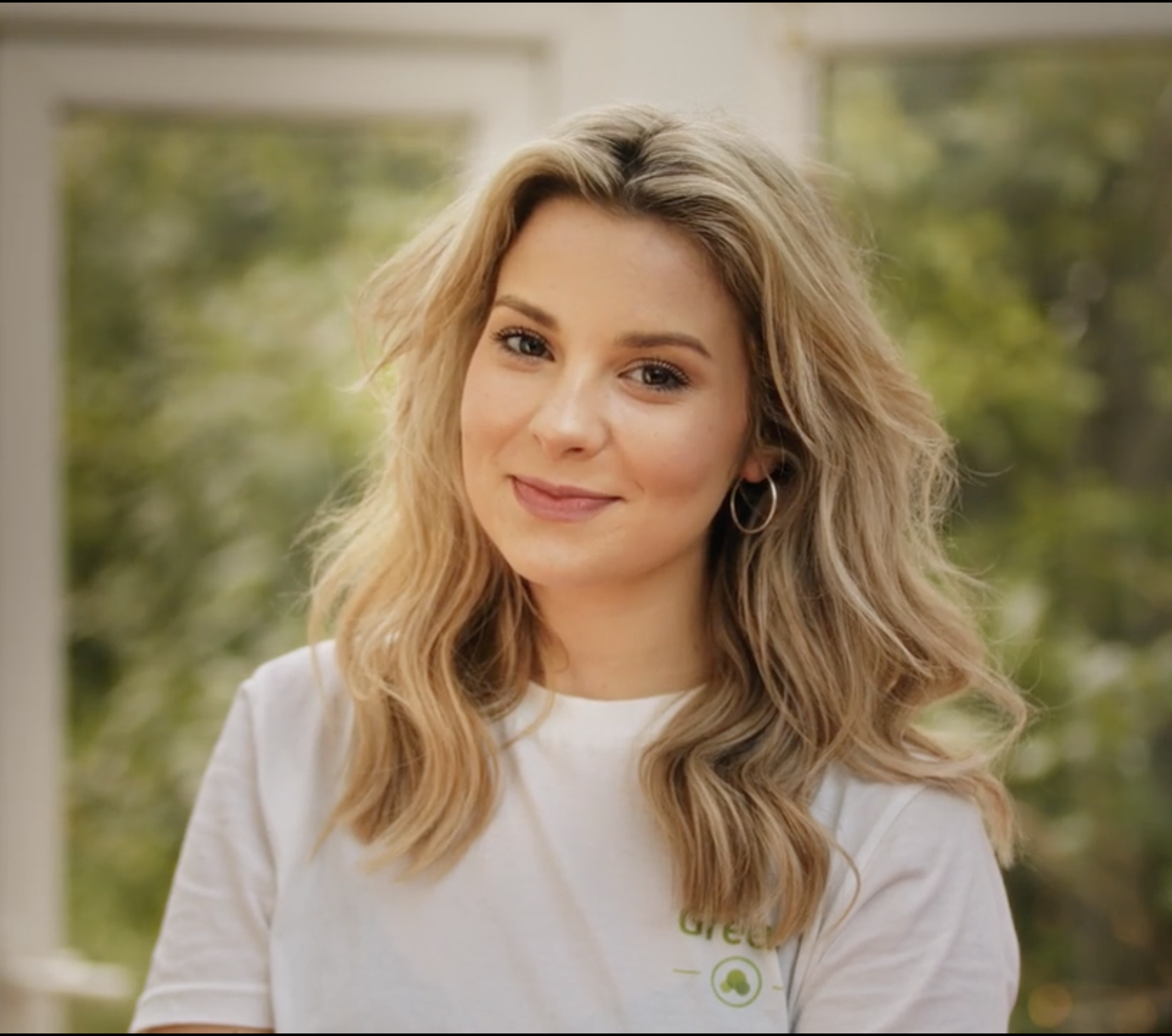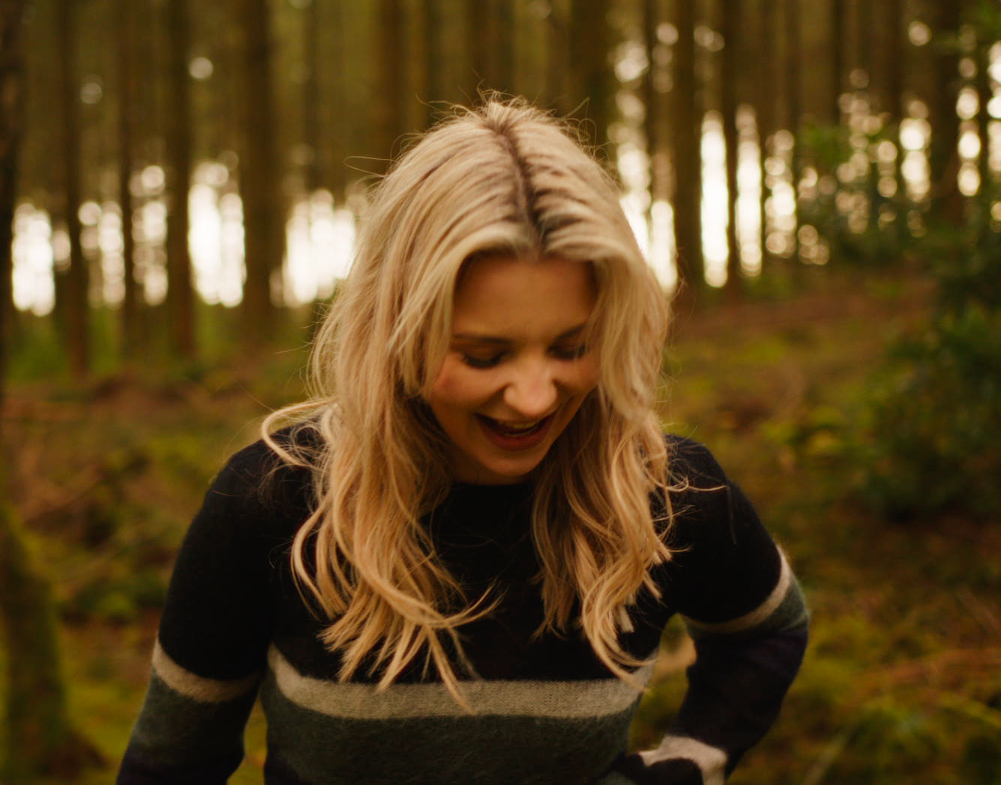 Amelia Lucas
Outreach and Community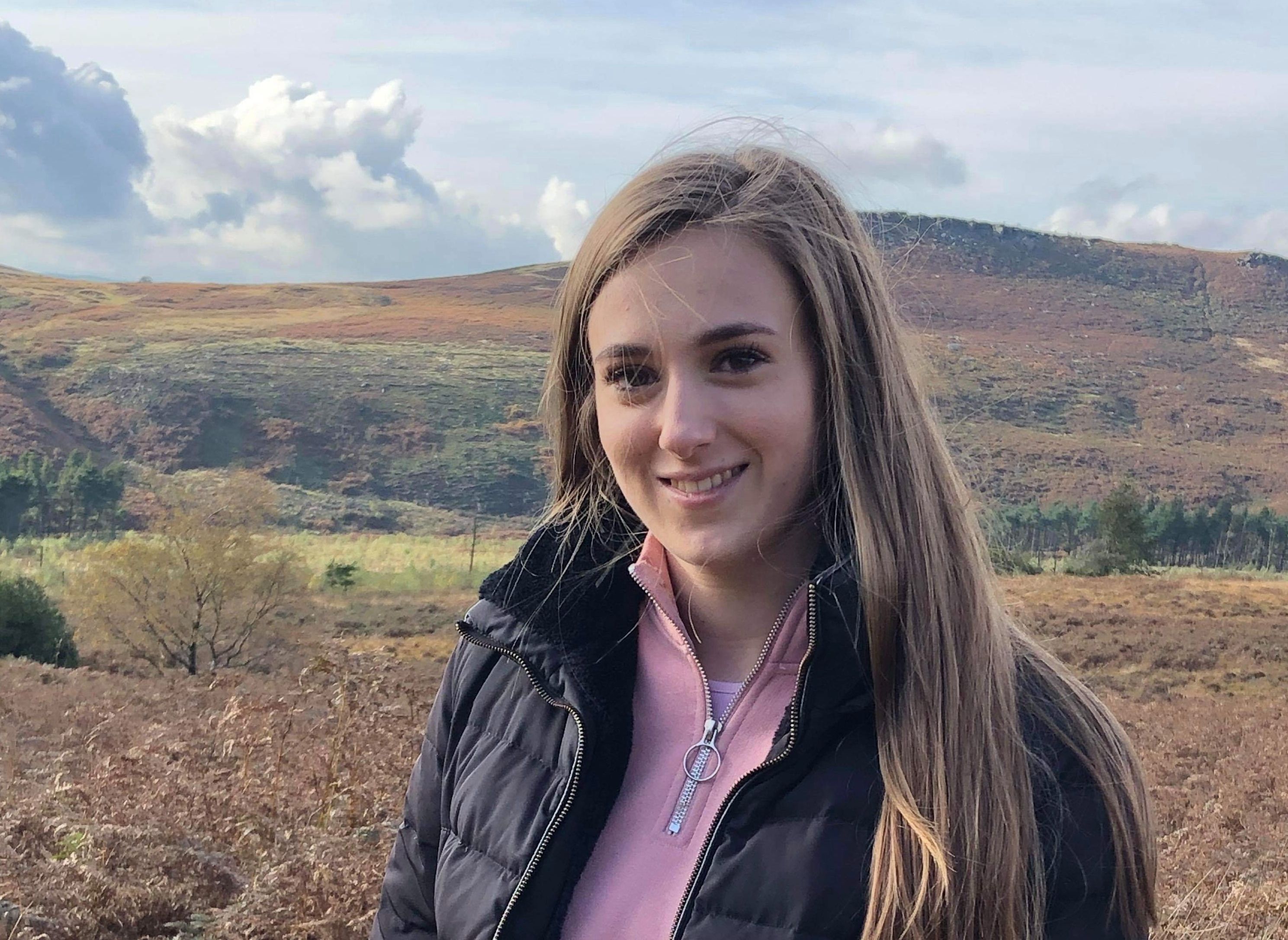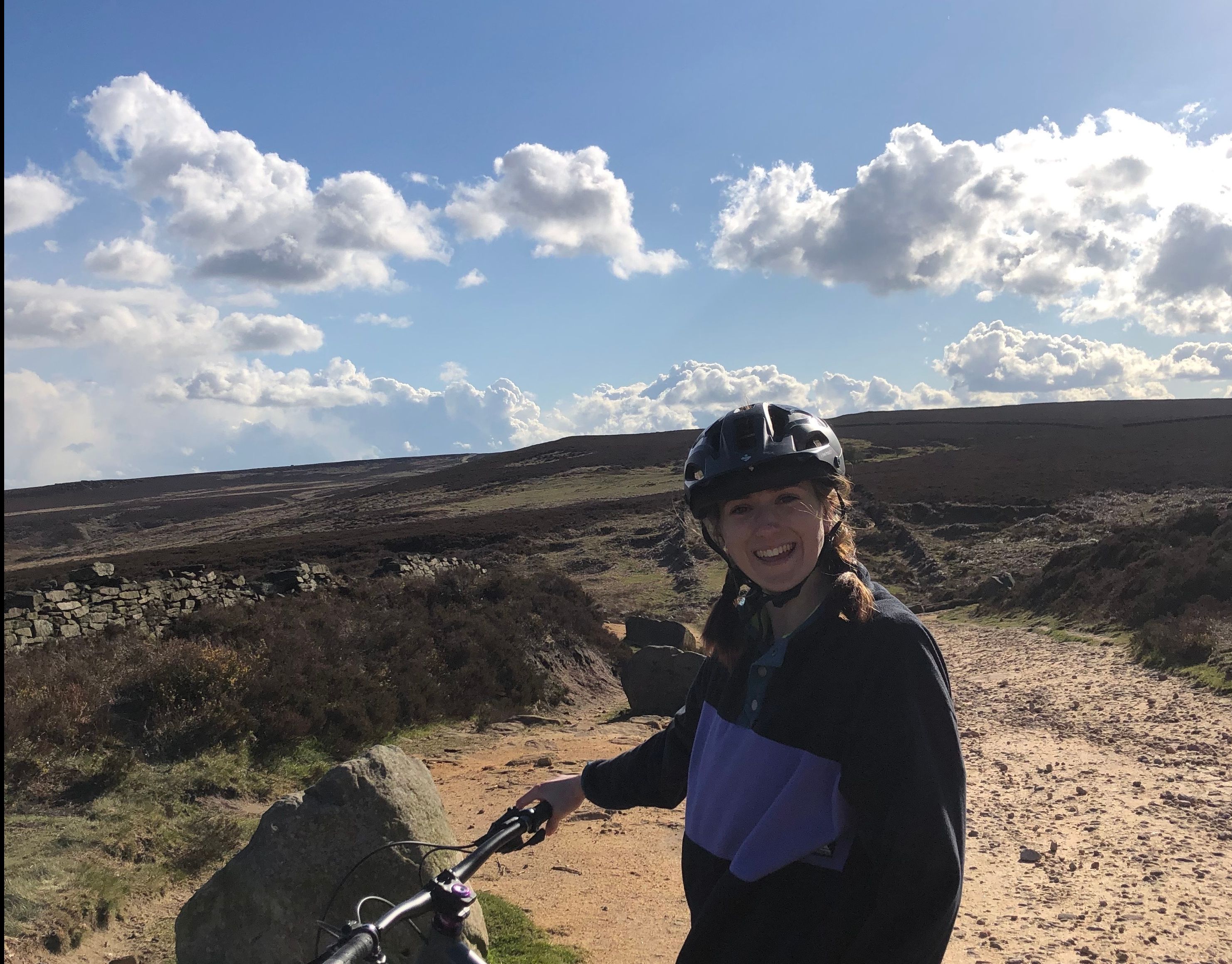 Megan Potts
Impact Analyst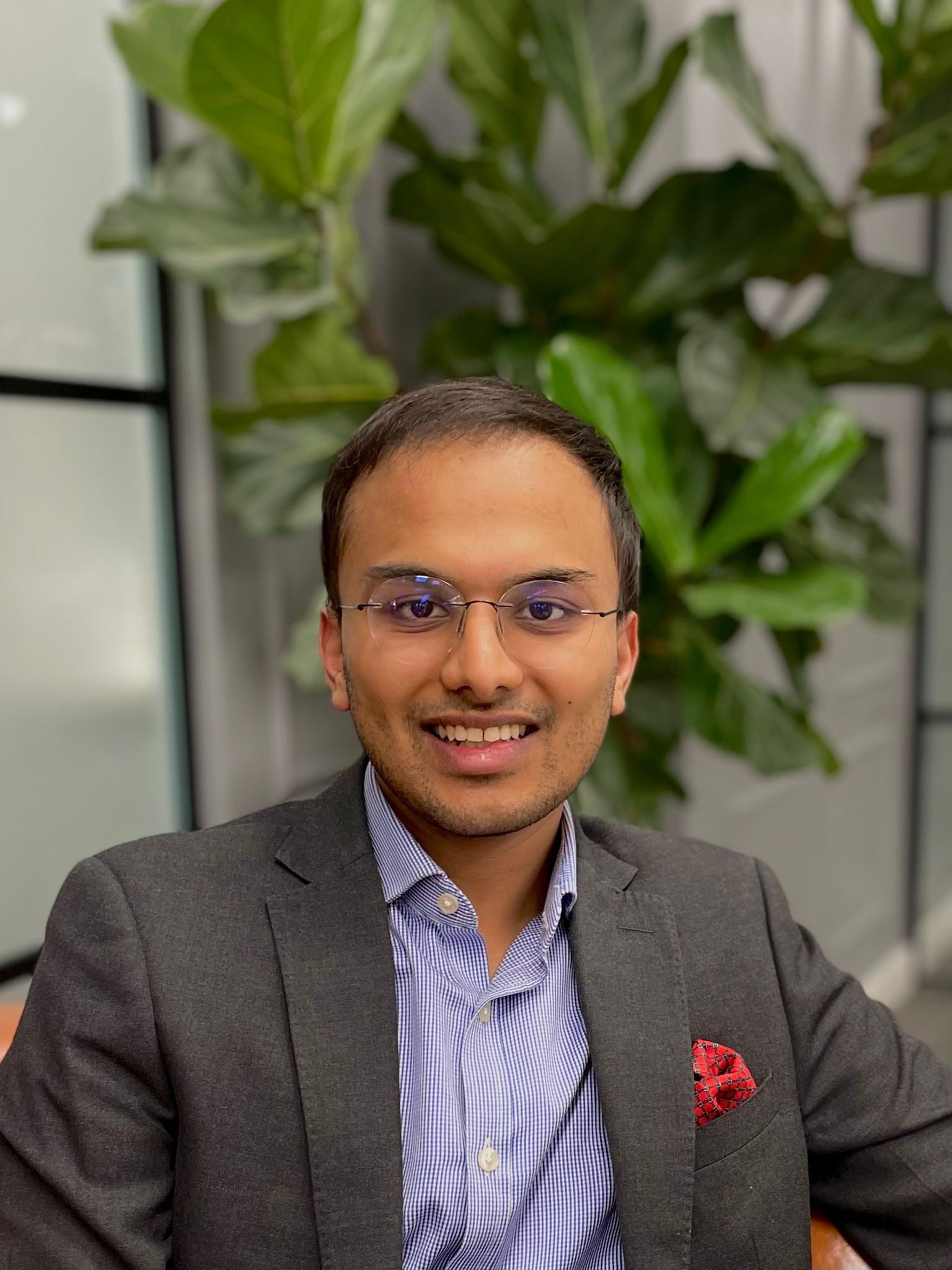 Suchet Singhal
Business Analyst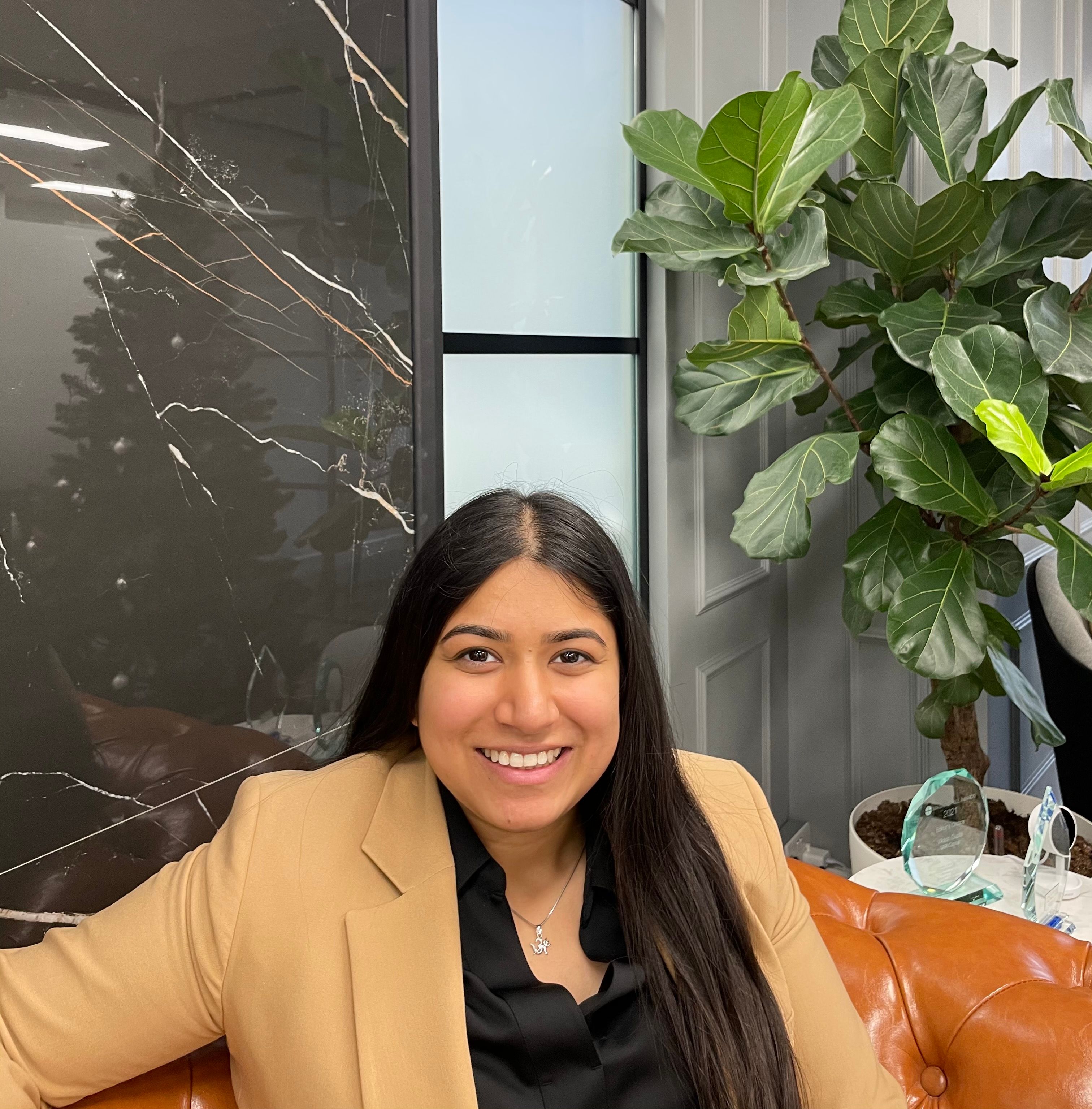 Dr. Gabrielle Bourret-Sicotte
Gabrielle is an innovative entrepreneur with a life-long passion for sustainability. She invented and patented a novel technology in Silicon Solar Cells, during her PhD from University of Oxford, in Climate Change & Solar Photovoltaics. After her PhD she worked in Climate Financial Policy before co-founding Greenr. She is passionate about bringing emissions data in the hands of everyone around her, to help them make their own educated sustainable decisions and help the planet one action at a time.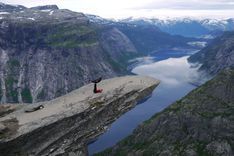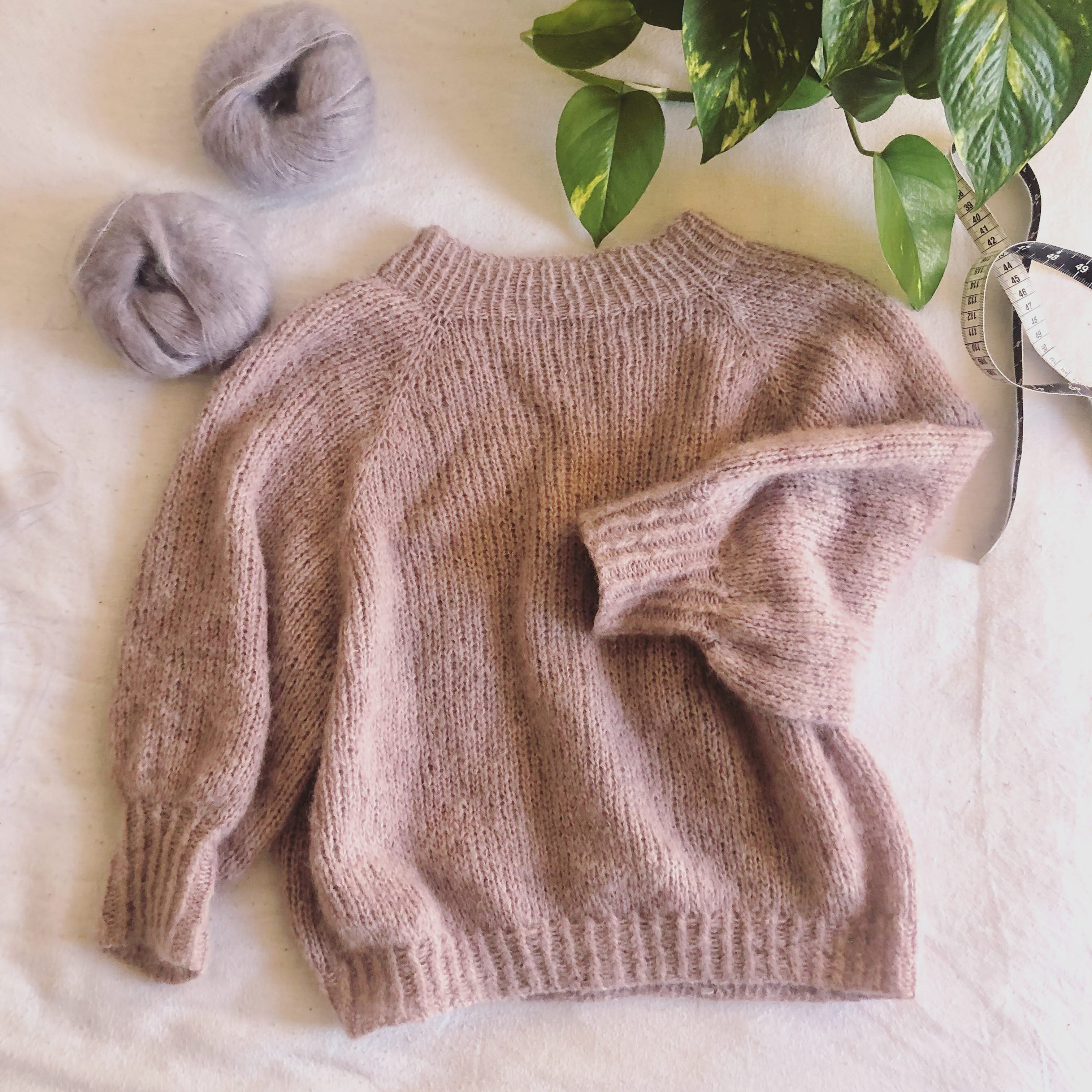 Our Strategic Advisors
Backing Greenr all the way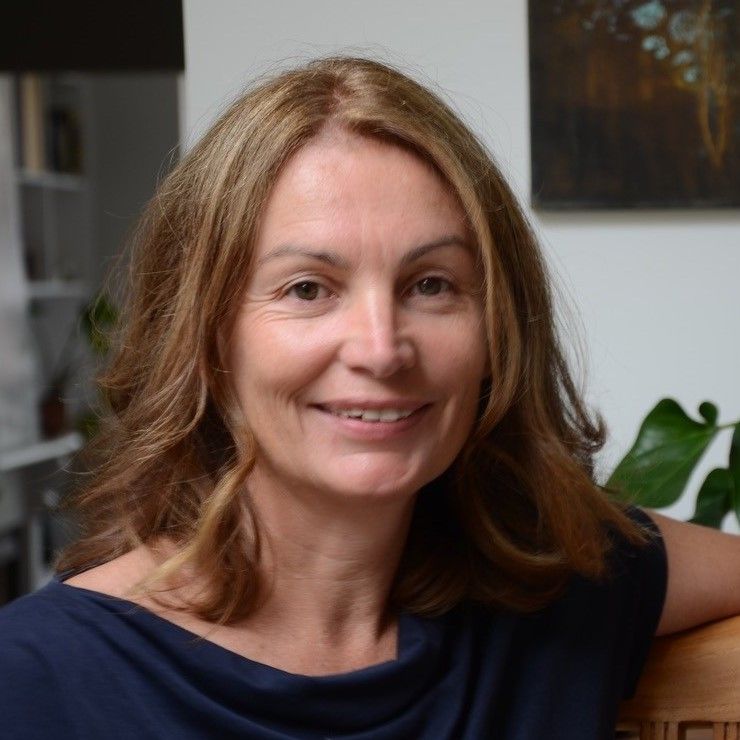 Dr Melissa Barret
Strategic Advisor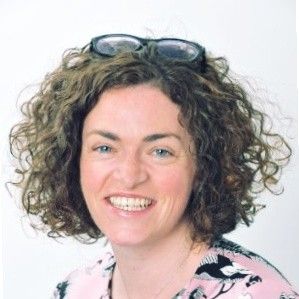 Caroline Grey
Strategic Advisor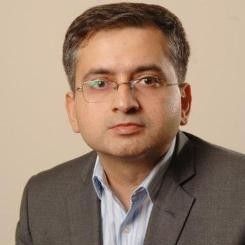 Rajat Sharma
Director/ Co-Founder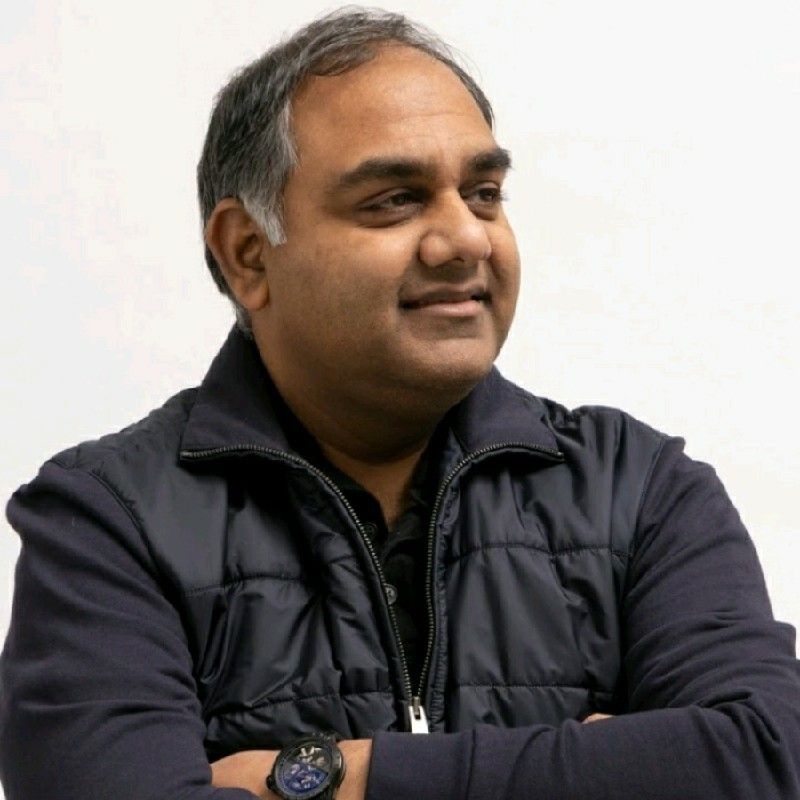 Vikash Gupta
Director/ Co-Founder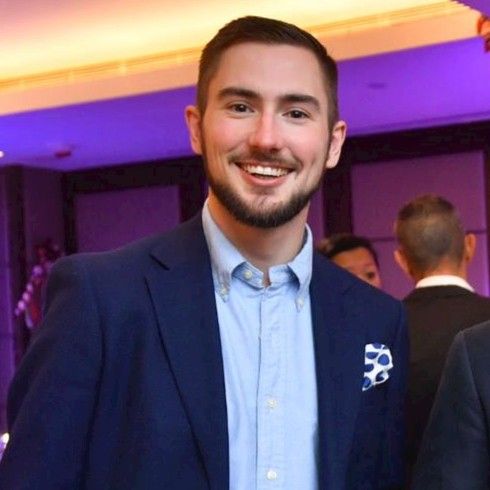 George Williams
Strategic Advisor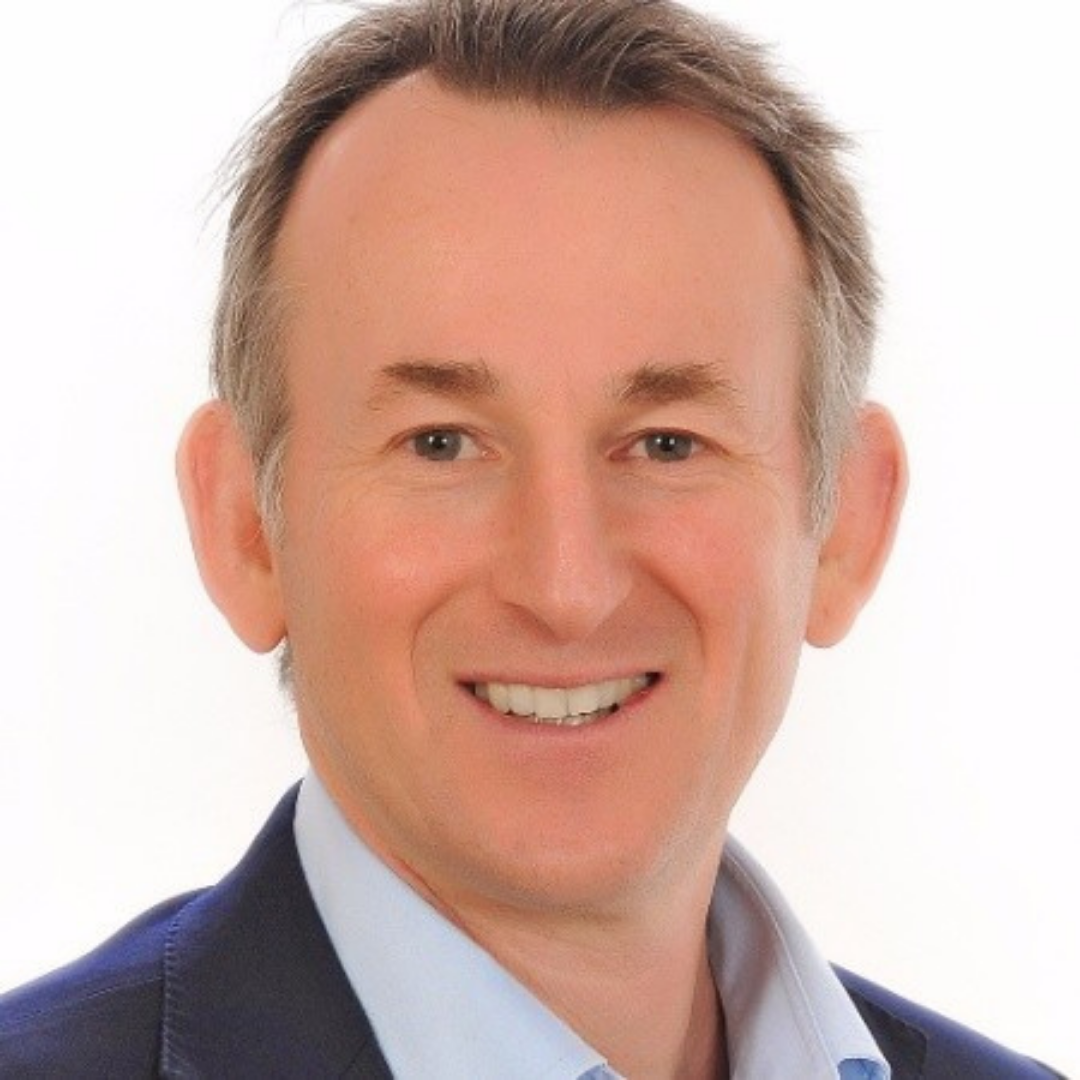 David Potts
Strategic Advisor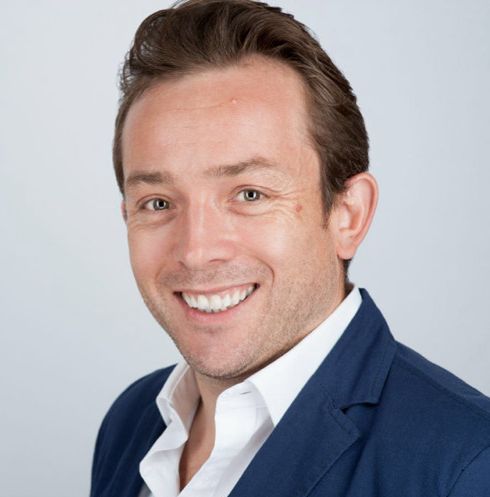 Mark Brammer
Strategic Advisor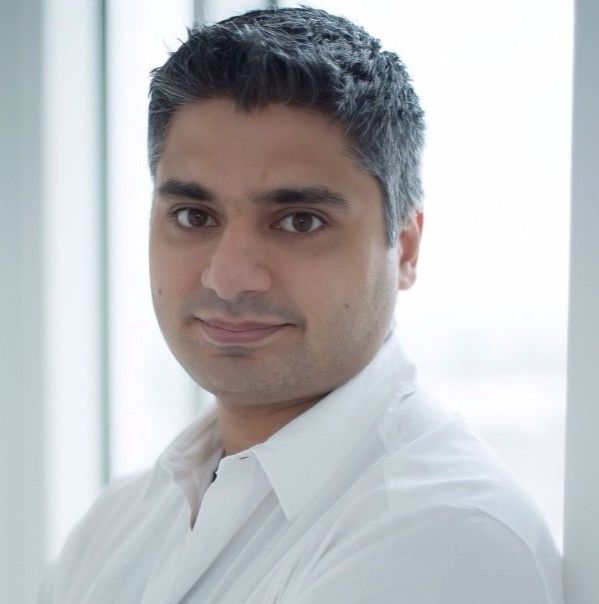 Rohan Ramchandani
Strategic Advisor
Awards and Accreditations